The following is an list of famous Jews, in alphabetical order, notable followers of Judaism (either from birth or following conversion) or people who professed a Jewish cultural identity. The list includes people who distinguished themselves in the fields of religious scholarship, science, politics, literature, business, art, entertainment and sport amongst others.
Most of the names link to Wikipedia articles with more information. For people whose fame has to do with their Judaism, there may be an article on this Judaism Wikia as well, in which case, the link will go to the local article.
A
B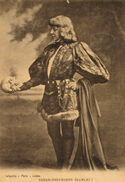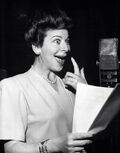 C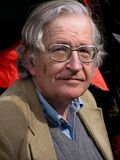 D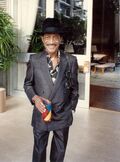 E
F


G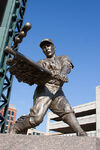 H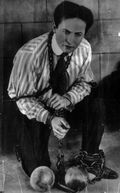 I

J
K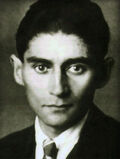 L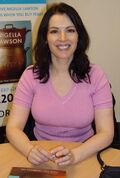 M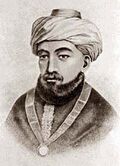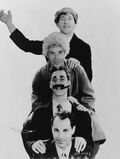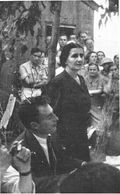 N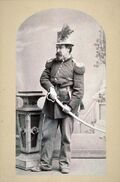 O
P

R
S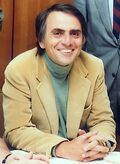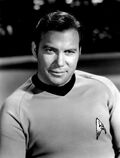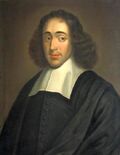 T

V
W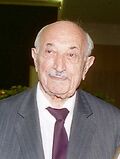 Z

See also
External links
Ad blocker interference detected!
Wikia is a free-to-use site that makes money from advertising. We have a modified experience for viewers using ad blockers

Wikia is not accessible if you've made further modifications. Remove the custom ad blocker rule(s) and the page will load as expected.